Florida Condo Insurance: Everything You Need to Know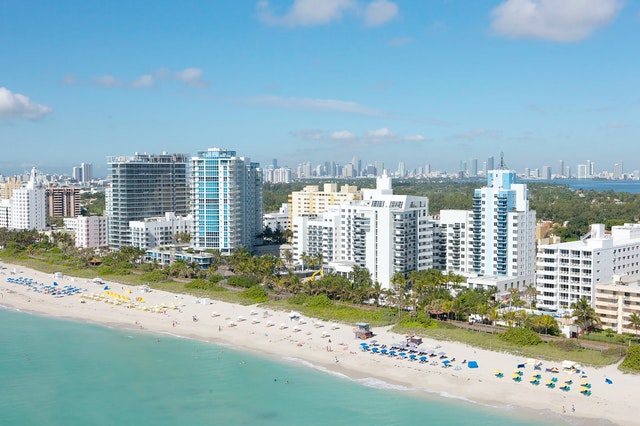 Condo living is all the rage right now in Florida. Throughout the inland and extensive coastline areas of the "Sunshine State", you will find all kinds of condominiums catering to the needs of a very diverse market. There is a condo for you, whether you are a young and single professional, retired, starting your family, or simply looking to invest your money.
Florida residents love this kind of living arrangement because of the ease of maintenance and community that comes with it. In places like Miami Beach, Jacksonville, and St. Augustine, a view of the ocean is another great reason people want to live in condos. But there are also challenges that come with owning a condominium.
Condos need insurance but insuring a condominium is not as straightforward as insuring other kinds of property. The condo association will often have an insurance policy in place to cover the building's exterior and its common areas. You will still need to insure the portion of your unit that is not covered by the association's policy.
If you are thinking of buying a Florida condo or already own one, and you are wondering how Condo insurance in Florida works, this resource will help you understand all you need to know.
Do you need condo insurance?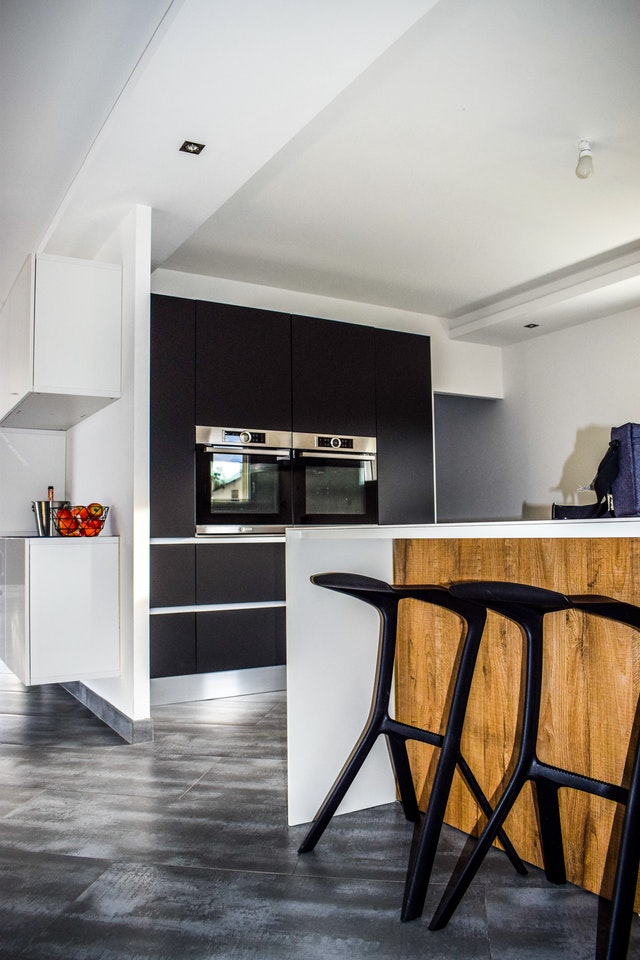 Under Florida state laws you are not required to have condo insurance, but your condo association will require it, and mortgage lenders make it one of the conditions for the loan. But even if this were not the case, you should still insure the condo to protect your investment.
Condo insurance is important for the following reasons:
● Condo insurance protects your property from natural disasters and other kinds of damage. Florida is noted for hurricanes, so there is a real danger that your investment could be obliterated by a storm.
● Condo insurance protects you if someone sues you for bodily injury or property damage in connection with the condo.
● Condo insurance helps you protect the assets and interests of other members of your HOA.
What does condo insurance cover?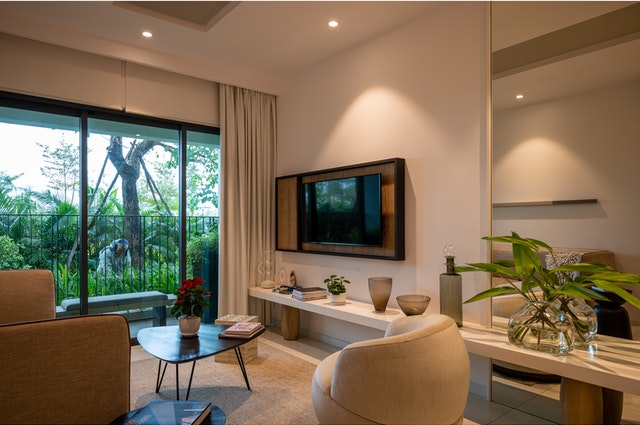 Bear in mind that your condo homeowners' association will already have a master policy for the entire building. This master insurance may be:
● A bare walls policy: This covers only the structures of the building, plus the subfloor and sheetrock in areas that are collectively owned.
● An all-inclusive policy: In addition to what a bare walls policy covers, this extends coverage to fixtures in each unit and improvements made to those units.
● A single-entity policy: This policy is similar to the all-inclusive policy, except that it excludes structural improvements made to a condo unit.
When you buy condo insurance, you can expect it to include the following:
● Dwelling coverage: All parts of the unit's physical structure – wall, flooring, counters, and more – not included in the master policy should be covered by your condo insurance.
● Personal property coverage: All your personal belongings inside the unit – appliances, electronics, furniture, etc. – are covered by the policy. This should include your high-value items.
● Personal liability coverage: If someone is injured in your unit, or their property is damaged, and you are found responsible, the policy will cover the legal and medical fees.
● Guest medical coverage: Even if you are not responsible when a guest gets injured inside your unit, your condo insurance will still cover their medical expenses.
● Additional Living Expenses (ALE): If the condo is damaged and you cannot stay there, the policy will pay your additional living expenses, including meals and commuting costs
● Loss assessment: Although the HOA's master policy covers the common areas, it only does so to a certain limit. If the master policy reaches its limit, your condo insurance is expected to make up the balance.
A standard condo insurance policy will not cover damage caused by:
● Flood
● Earthquakes and mudslides
● Demolition/seizure by the government.
How much coverage do you need and how much does it cost?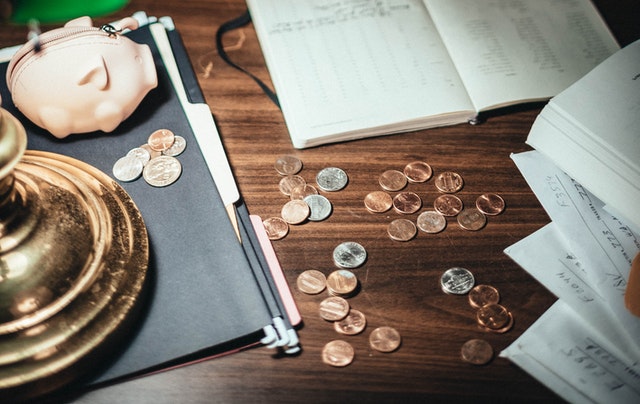 To determine how much condo insurance you need, there are a few guidelines to follow:
● Mortgage providers will typically require you to have a minimum of 20% of your condo's appraised value in insurance.
● The amount of personal coverage you need will, of course, depend on the value of your belongings.
● Minimum liability limits for most standard HO6 policies are set at $100,000, but you should aim for at least $300,000.
For an accurate assessment of how much condo insurance you need, make a home inventory list and speak to your insurance agent.
But how much premium should you expect to pay for condo insurance?
Condo insurance costs in Florida are almost twice the national average. You should expect monthly payments of $78 or $942 every year. But how much you actually pay depends on:
● The condo's age
● Its design and physical condition
● The location
● Presence or absence of strong wind mitigation features
● Fire protection devices in the home
● The age of the condo owner
● The presence of pets in the home
● Previous insurance claims
Depending on the insurer, these factors will matter to varying degrees.
This blog was written by Chris Abott with Advantage Realty Services for Blanchard Insurance.
To read more about different types of Home Insurance, read our previous blog, HERE!
Click HERE to get a quote TODAY!