Save time and aggravation while lowering your insurance costs.
We work on your behalf to shop multiple insurance carriers to find you the best possible coverage and price for your unique situation. Best part? You don't have to lift a finger, haggle with people, or make a ton of calls. We do all the work for you 🙂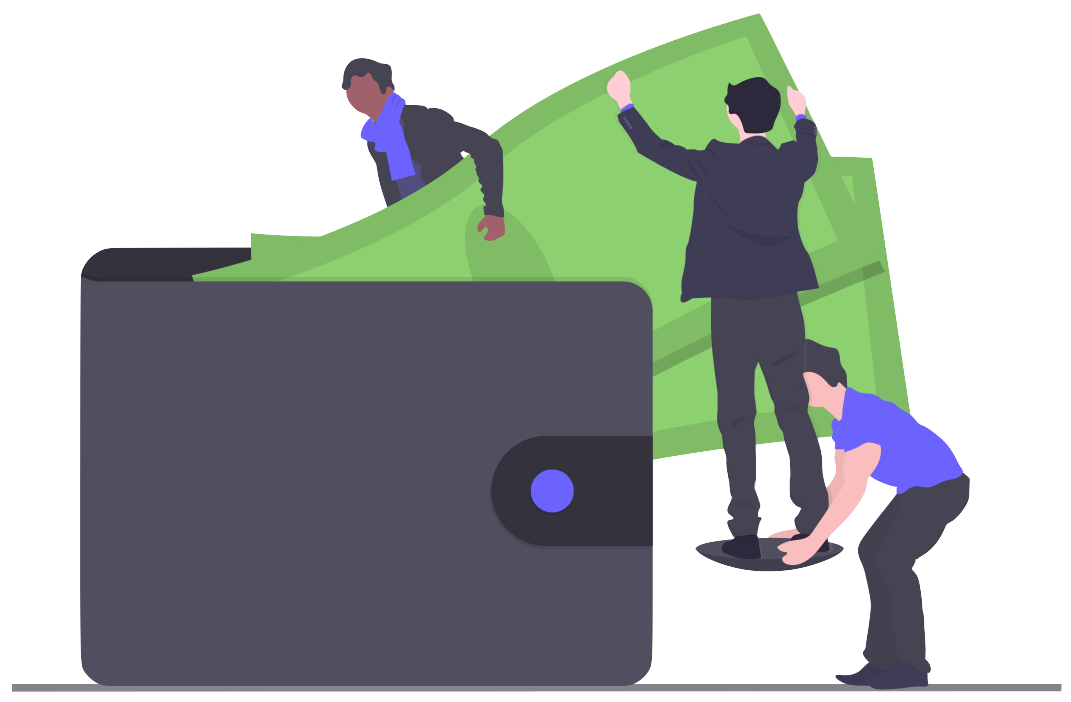 Need a different quote? Fill out the below form!
*Misstatements or omissions of relevant information can lead to price variation, declination, or rescission of coverage.
**Submitting a quote request does not guarantee coverage. Coverage can only begin through the specific statement of a licensed member of the agency.